Last Updated on 14/08/2023
Back in December before I even started this blog, I decided to do a low-buy year. My goals were to cut costs, combat clutter, and generally consume less. If you've never heard of low-buy or don't know how it differs from no-buy, check out my previous post. Everyone's version of doing a low-buy year (or month, or week) can look different. What's important is laying out a few rules to use as your framework.
Disclaimer: This post contains affiliate links through which I may earn a small commission at no cost to you. Please see my disclosure.
Why did I decide to do a low buy year?
The bitter truth is that I was unexpectedly laid off in December. Because I had been working as a contractor for over a year prior to the layoff, I was not entitled to any unemployment benefits. That meant I was going to have to live off of my savings until I go back to work.
And that meant I needed to cinch my purse strings pronto.
The number one thing you should do the day after a layoff is to go over your budget and expenses, and that's exactly what I did. I pinpointed all of the non-essential areas I tended to spend in, and was able to identify where I could save the most money.
For me, my non-essential expenditures really boiled down to fashion, cosmetics, travel, and going out. Thanks to the pandemic, my travel costs in 2020 had already been slashed to zero.
Another reason though for doing the low buy year had nothing to do with money or being unemployed. Well before I was laid off, when I found myself suddenly imprisoned in the solitary confinement of home office like so many of us around the world, I started feeling increasingly stressed over the care, maintenance, and storage of what I felt was too much stuff. I knew I wanted to change my shopping habits.
Finally, although I like having pretty things and enjoy many hobbies, I am at heart a fan of minimalism. I really do appreciate a clean, tidy space. I've lived in my penthouse for seven years now, and think the 7-year itch mark is a good time to rein stuff in.
My low buy rules
When I started off the year going low-buy, I created these rules for myself:
Cosmetics and skincare: I may only purchase refills I run out of and need again for my daily regimen.
Clothing, shoes, accessories: I may not shop anymore but I may use two vouchers I have, and I may purchase a bespoke item I ordered over a year ago if and when it finally arrives.
Dining out: I may only get two takeaways or inexpensive meals out per month.
Subscriptions: I am only allowed to keep the ones I use multiple times a week.
How did I do in the first quarter of 2021?
Overall pretty well! But there were some annual expenditures in my fixed costs that turned out to be higher than I had thought. That really hurt.
The good:
I did surprisingly well with no eating out (we can only do takeaways anyway, since we're still in hard lockdown here), no more coffees to go etc., and no shopping out of boredom.
On New Year's Day I did use one of my €300 vouchers on my favourite online store, Luisaviaroma, because it was going to expire. I put it towards two items from Bottega Veneta, and a necklace from Federica Tosi.
I have no regrets, I love all three items! Those were the only things I got in the fashion department over the entire quarter.
I did not purchase any skincare or makeup at all. I only had to replace some daily essentials like dry shampoo, mouthwash and toothpaste.
On the last day of March I was able to garner a coveted "Click and Meet" lockdown appointment at TkMaxx. I was so excited to go. It was the first time in four months I had been inside a store! Everything but supermarkets and pharmacies had been closed. I only bought a replacement frying pan though, plus some gardening gloves and a scented candle to cheer myself up.
That was pretty much it. It wasn't as painful as I thought going low-buy, and I was able to really clamp down on my spending very swiftly so I'm happy about that.
The bad:
A couple of bills put a bit of a dent in my low buy year this quarter.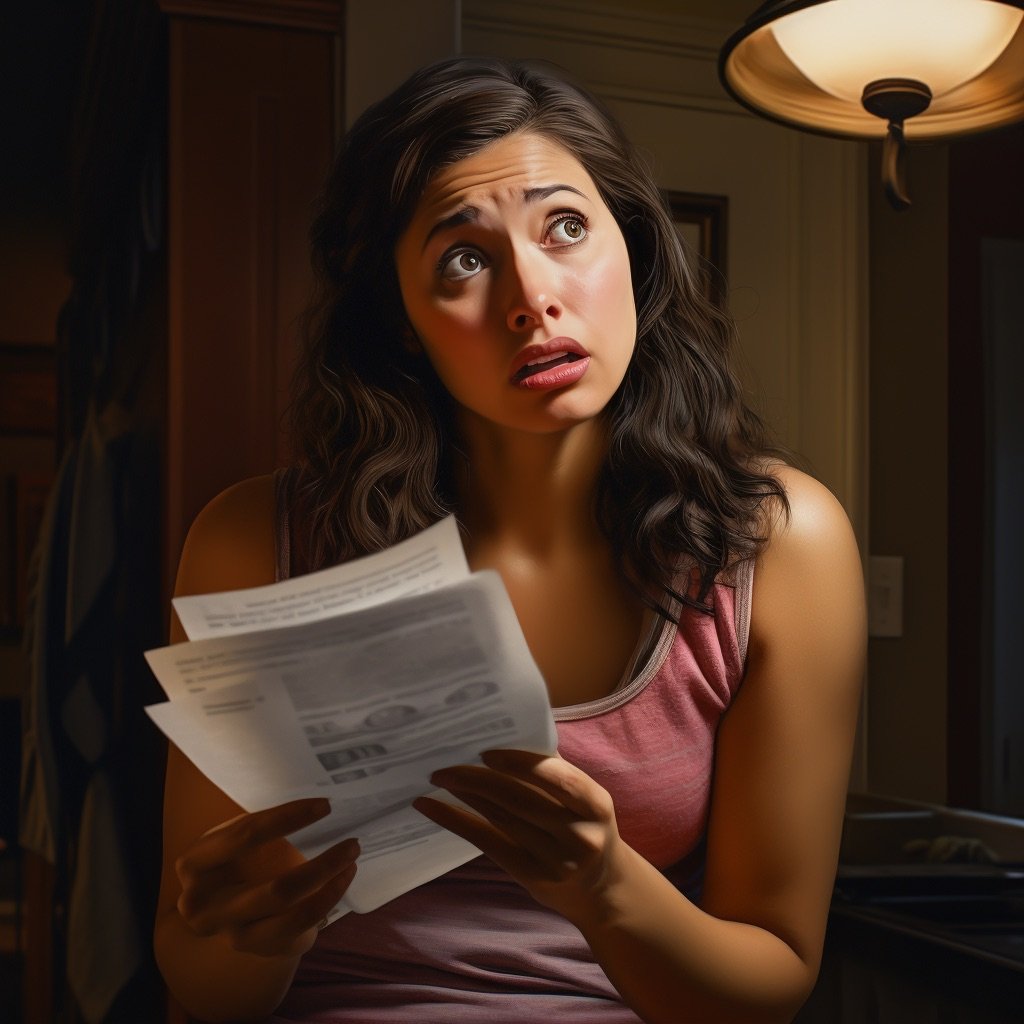 I had to have the gardener come in early March like every year. He takes care of all of my trees outside and does the heavy lifting after winter which I cannot. Unfortunately, his bill turned out to be a lot higher than usual because he now has an assistant he also needs to pay, plus we had to top out all the soil this year due to poor foliage growth last summer.
On top of that, the guest toilet had been leaking for awhile, so I had to get a plumber to come over. (I actually still haven't gotten his bill, so I sure hope it's not too bad.)
The ugly:
In February, my tax accountant charged me twice as much as usual for my 2019 tax return even though she knew I am currently unemployed with no income. Her reasoning: I had earned well in 2019. I was really disappointed in this, not to mention in the errors she made which I had to comb through.
What's up for Q2?
April, May, and June aren't going to be as burdened with extraordinary costs like the first quarter was.
I'll continue to blog here.
Some of the stuff I decluttered in my 30 Day Challenge still needs to go up on eBay, Vinted, Depop, etc. so I'll be listing the rest of that.
I'll keep on cooking at home, and I've already cut back my consumption of alcoholic beverages, which should have a positive effect on my grocery bill every week.
Are you also on a no-buy or a low-buy year in 2021? Drop a comment and let us know how it's been for you so far!
Check Out the Entire Low-Buy Series Here at Tidymalism:
- How to Start a Low-Buy Year
- Q1 Update
- How to Do a Low Buy Year: Narrowing Down Categories & Creating Rules
- Q2 Update
- Q3 Update
- Planning a Low Buy Challenge for the New Year
- Q4 Update